TS-Q112 bulb cutting machine
Release time:2019-06-24
Potato shredder/potato dicing machine, also known as multi-functional bulb vegetable cutter. It can cut radish, potato, sweet potato, cucumber, bamboo shoot, onion, fruit into slices, shredded and diced at one time.
Multi-purpose machine, high output
Taiwan original blade, smooth and delicate cutting surface, non-sticking
Cutting Wave Slices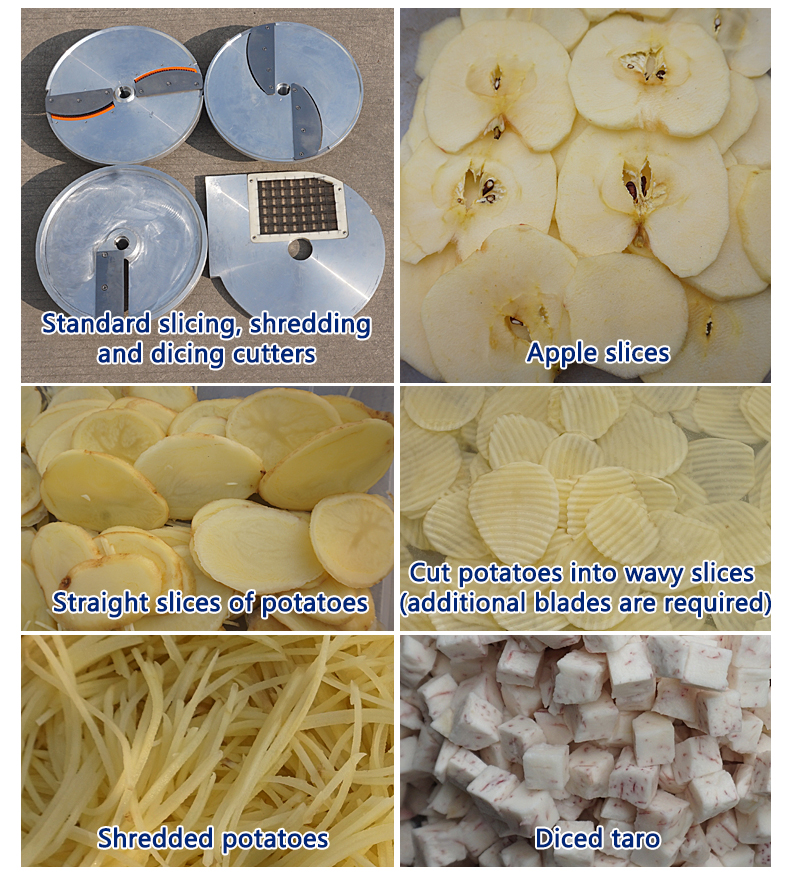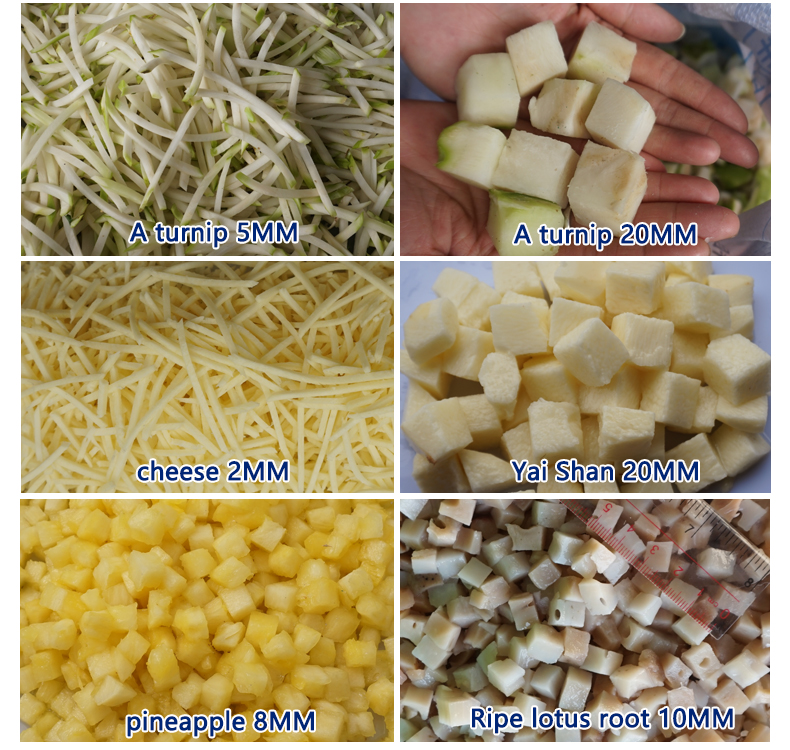 Welcome to ask for video or bring material to the factory for test.
Please contact Manager Chen 18026166792.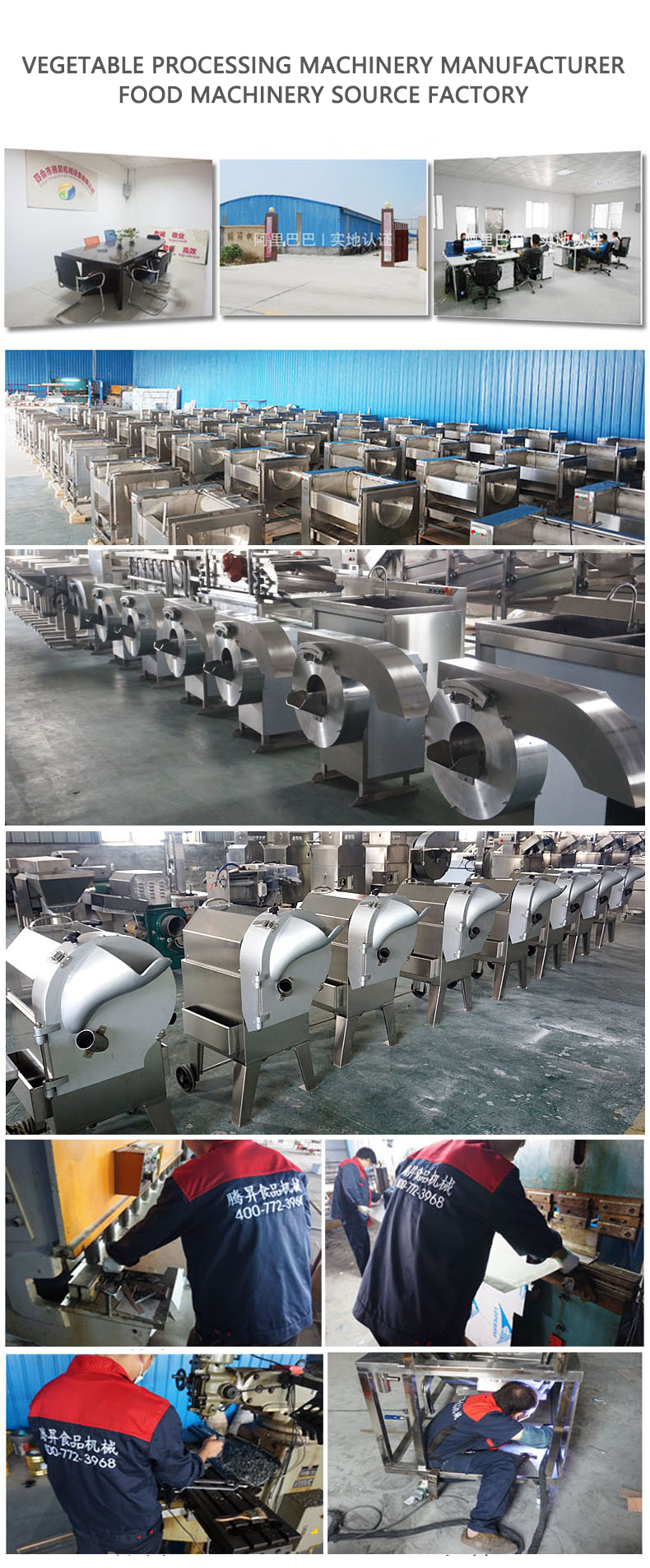 Name: Corm Cutter
Model: TS-Q112
Voltage: 220/380V optional
Power: 1.5KW
Weight: 70KG
Size: 600 x 500 x 900 MM
Output: 300-1000 kg/h
Cutting range
Section: 2-10MM
Shredding: 2-10MM
Chewing: 8MM, 10MM, 12MM, 15MM, 20MM
The bulb vegetable cutter can cut carrots, potatoes, sweet potatoes, taro, bamboo shoots, onions, eggplants, apples, ginger and many other melons and fruits, sliced, diced, thick and thin specifications can be customized.
Multi-purpose machine, powerful function, high output.
The cutter head is easy to replace, operate and clean.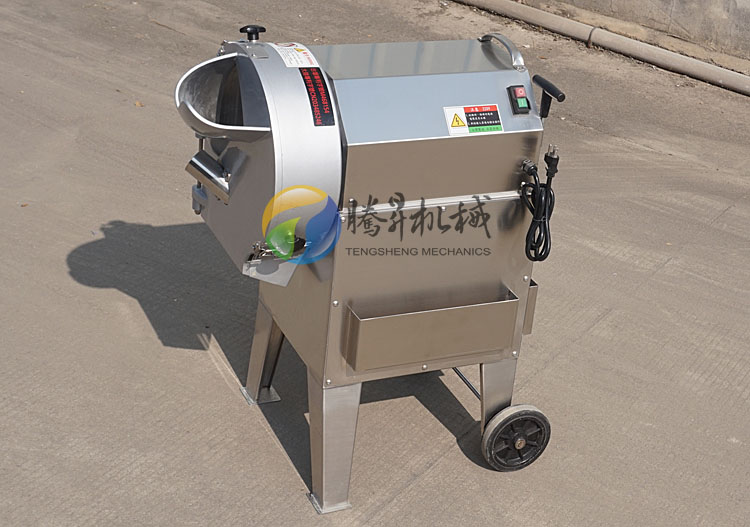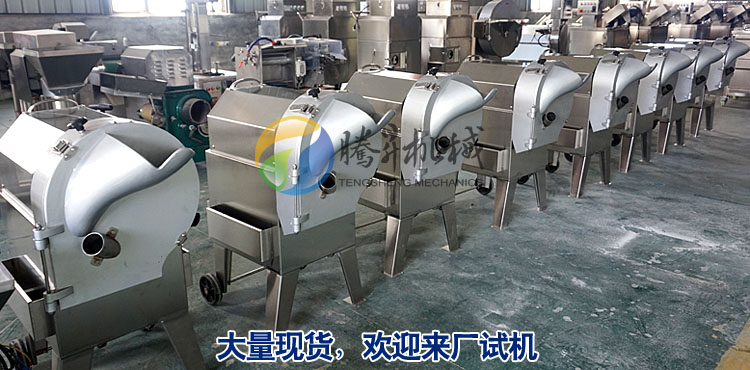 Our company can customize various vegetable and fruit sorting, cleaning, cutting and air-drying production lines according to customer requirements.
For details, please contact Manager Chen 18026166792.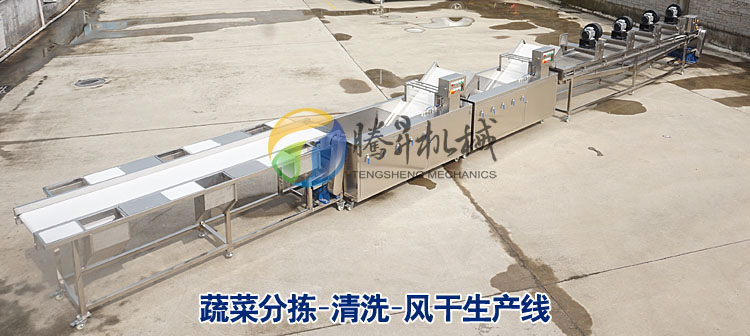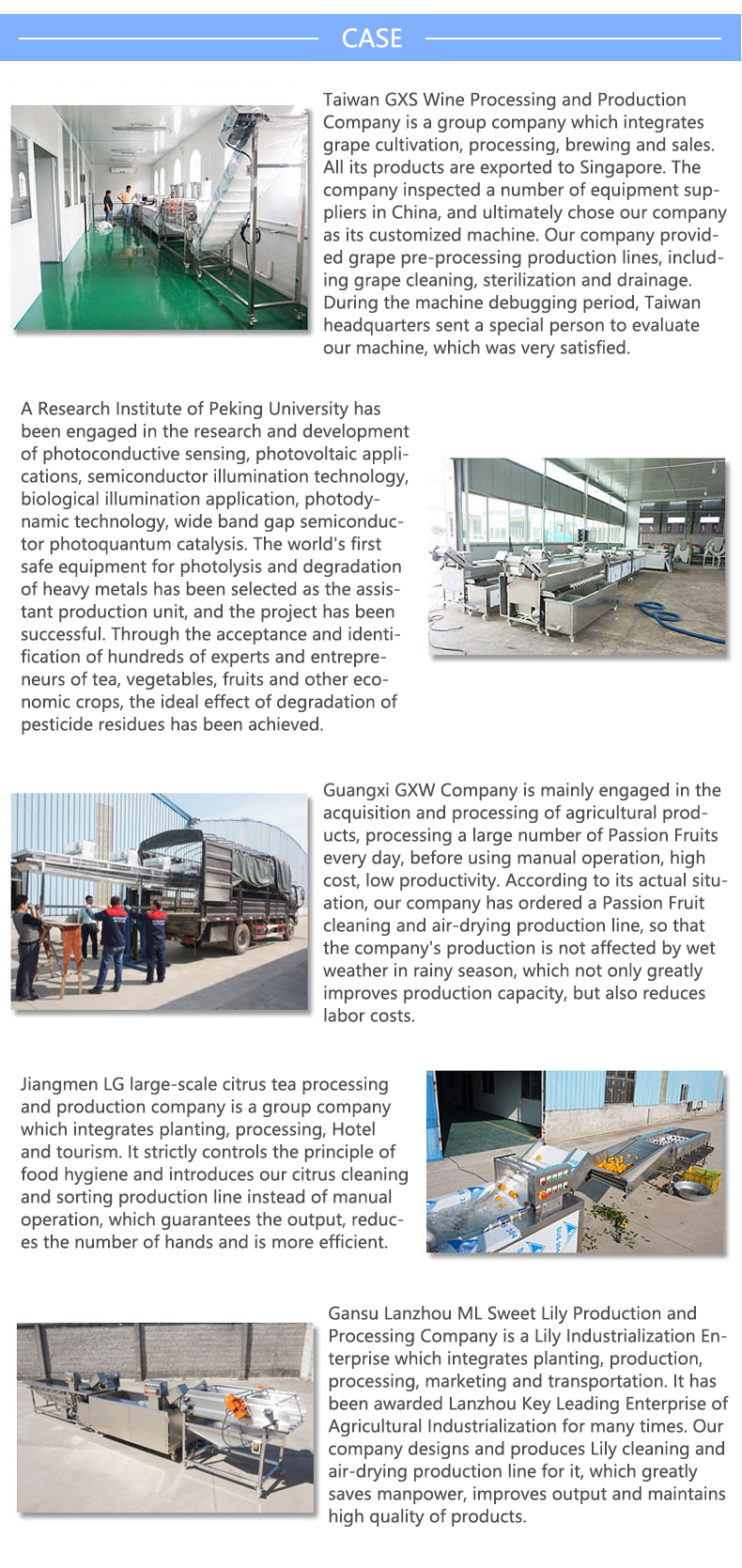 Previous page: Not yet
Next page: Not yet