Sweet Corn Thresher TS-W168
Release time:2019-06-22
Sweet corn thresher can separate sweet corn grain and stalk

Raw and ripe maize can be threshed
Adjustable threshing depth
High removal rate and low loss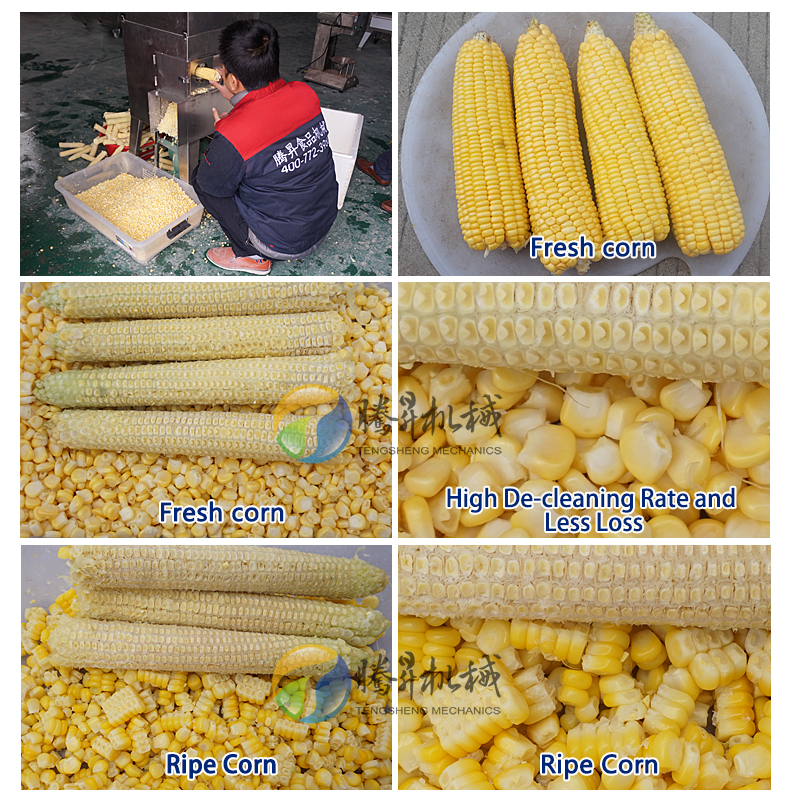 Welcome to ask for video or bring material to the factory for on-site test.
Please contact Manager Chen 18026166792.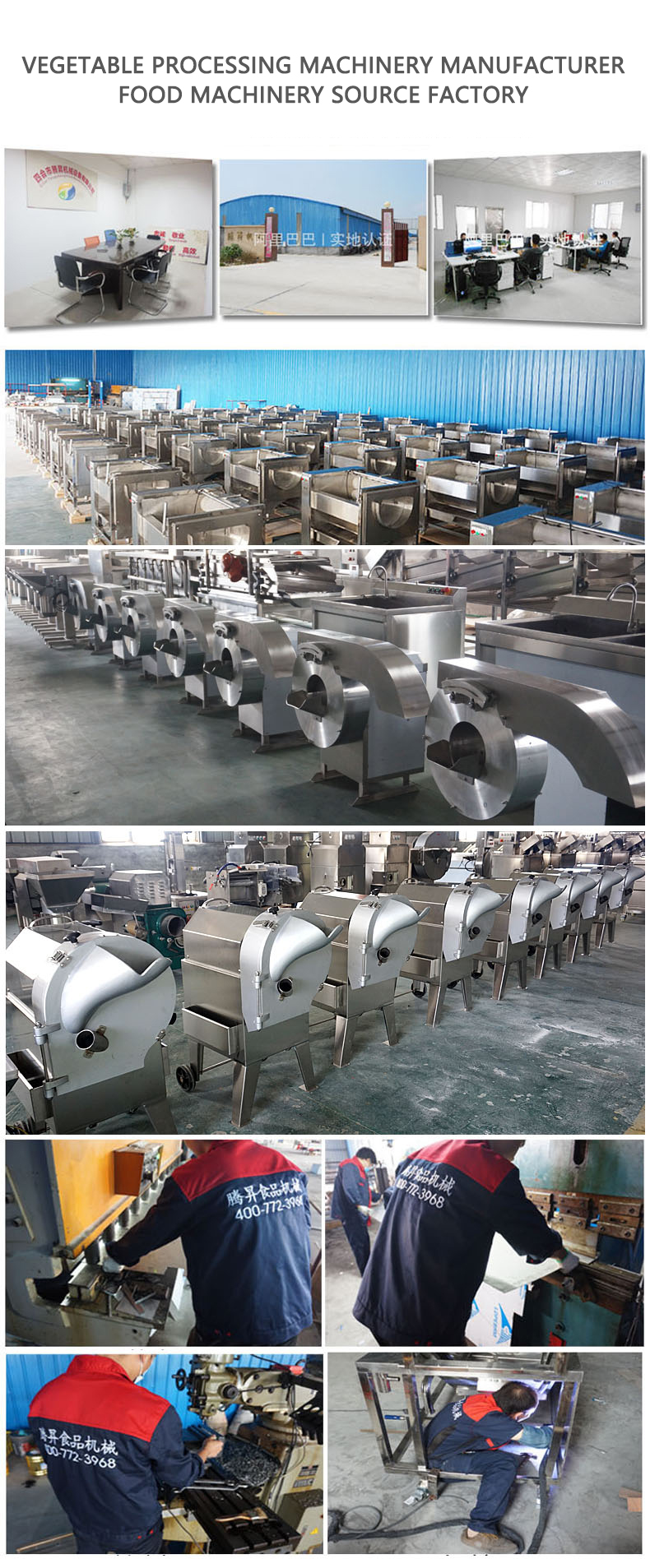 Name: Sweet Corn Thresher
Model: TS-W168
Specification: 650 x 600 x 1250MM
Weight: 100kg
Power: 2.2KW
Voltage: 220/380V
Output: 400-500 KG/H
Usage: Separate sweet corn kernels and stalks, adjustable threshing depth. It is suitable for food processing plants to cooperate with rapid freezing and corn canning manufacturers.
Reasonable design - the whole machine is made of stainless steel, with casters moving conveniently; frequency converter speed control, simple operation; suitable for all kinds of fresh, sweet, waxy corn, frozen corn after thawing threshing; the outlet is equipped with blower to make the corn after threshing cleaner and more beautiful.
Easy feeding - Chain feeding device is equipped at the feeding inlet, which effectively improves the working efficiency (the device can be loaded and unloaded according to need).
Strong adaptability - not only suitable for large-scale production of factory with assembly line, but also suitable for family workshop processing.
De-cleaning rate is high. It can be adjusted automatically according to the size of corn cob. It is suitable for maize threshing of various sizes. The depth of threshing can be adjusted.
Long service life of cutting tools - Made of special stainless steel materials and processed by special technology, it is more durable without long-term grinding.
Tracking Service - Free technical service and spare parts supply for life, spare parts are provided to customers at the cost of products, and customers are at ease to use them.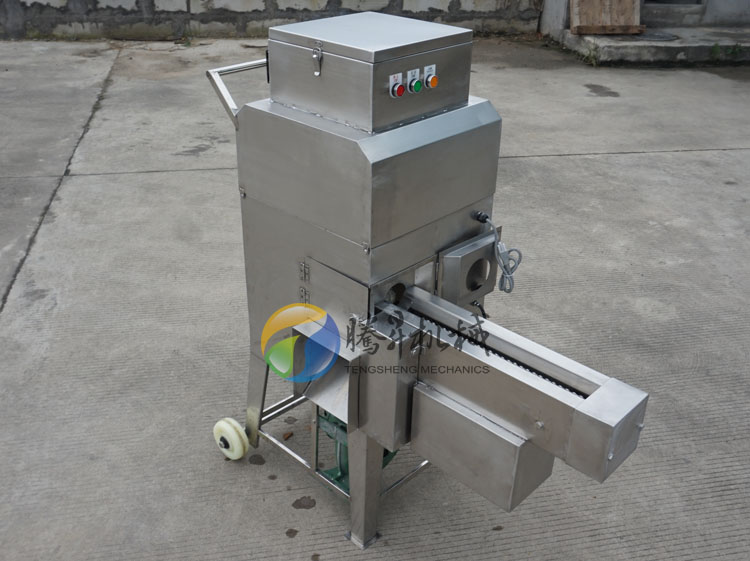 Our company can customize various vegetable and fruit sorting, cleaning, cutting and air-drying production lines according to customer requirements.
For details, please contact Manager Chen 18026166792.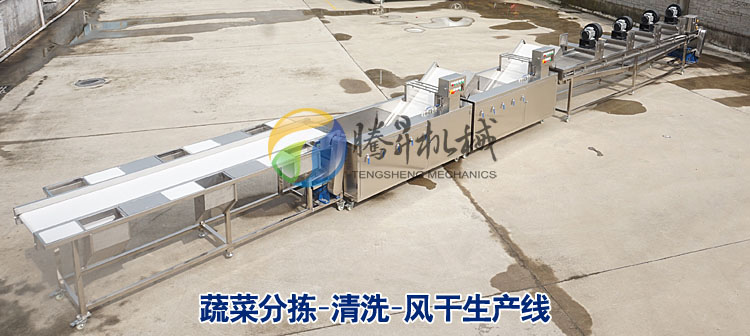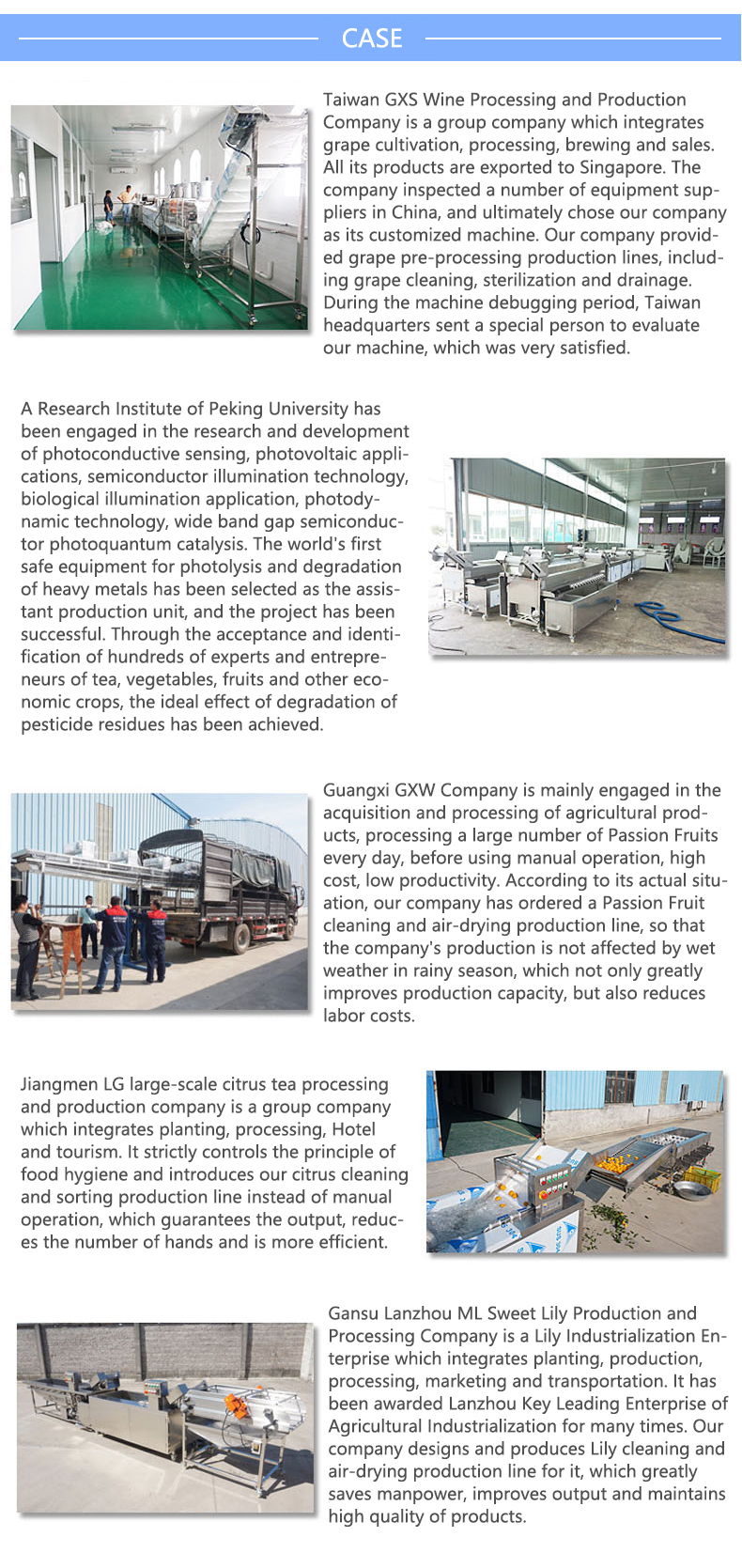 Previous page: Not yet
Next page: Not yet