2.2m vegetable washer
Release time:2019-06-24
Multifunctional vegetable cleaner, mainly used for leaf vegetables cleaning
It can also be used for cleaning various fruits and melons.
It has four functions: bubble rolling cleaning, circulating water surfing, ozone sterilization and high pressure water spraying.
Suitable for Clean Vegetable Processing Plant, Central Kitchen and Large Food Distribution Center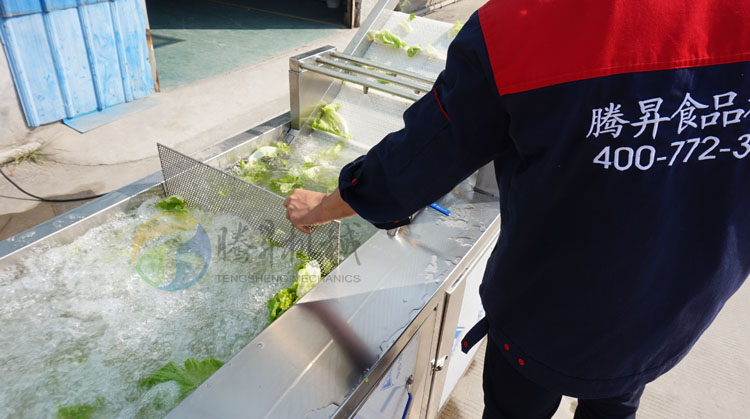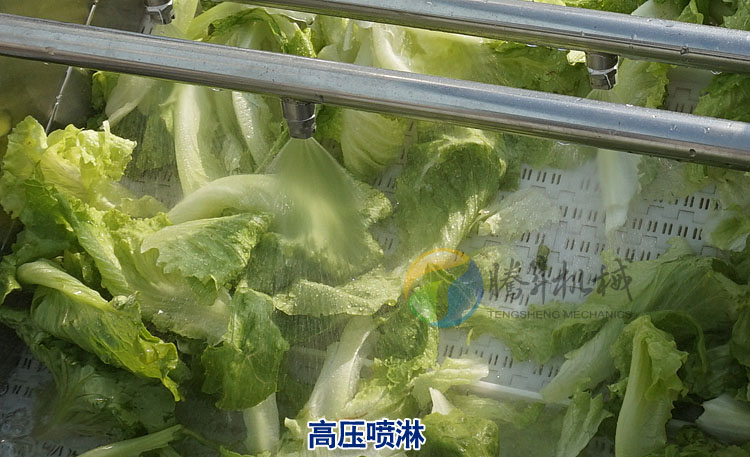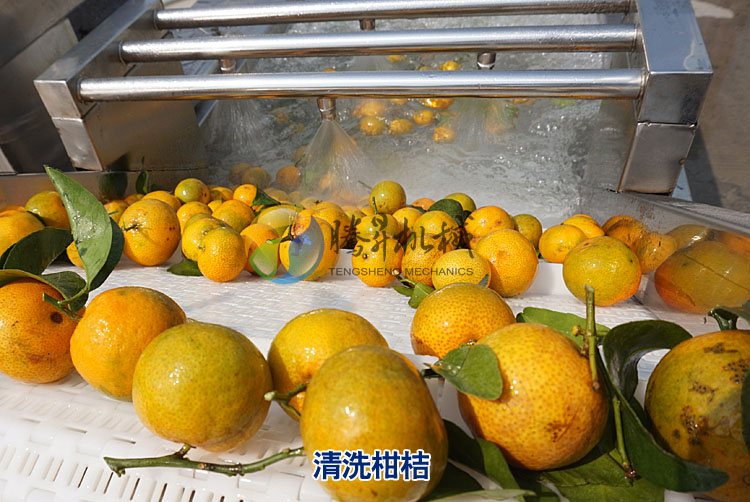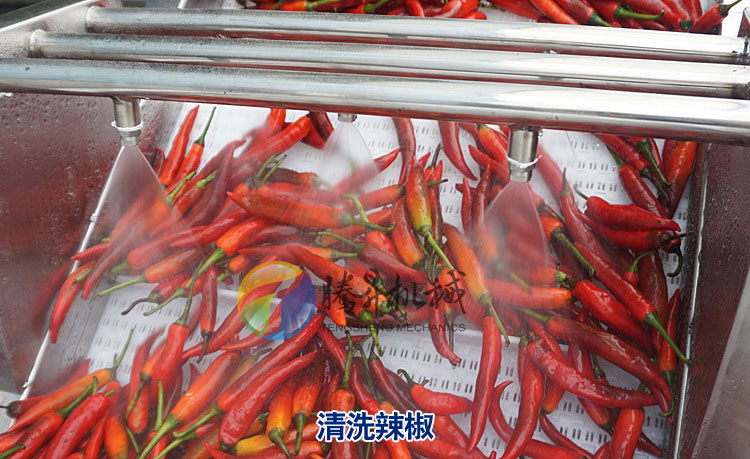 Welcome to ask for video or bring material to the factory for on-site test.
Please contact Manager Chen at 18026166792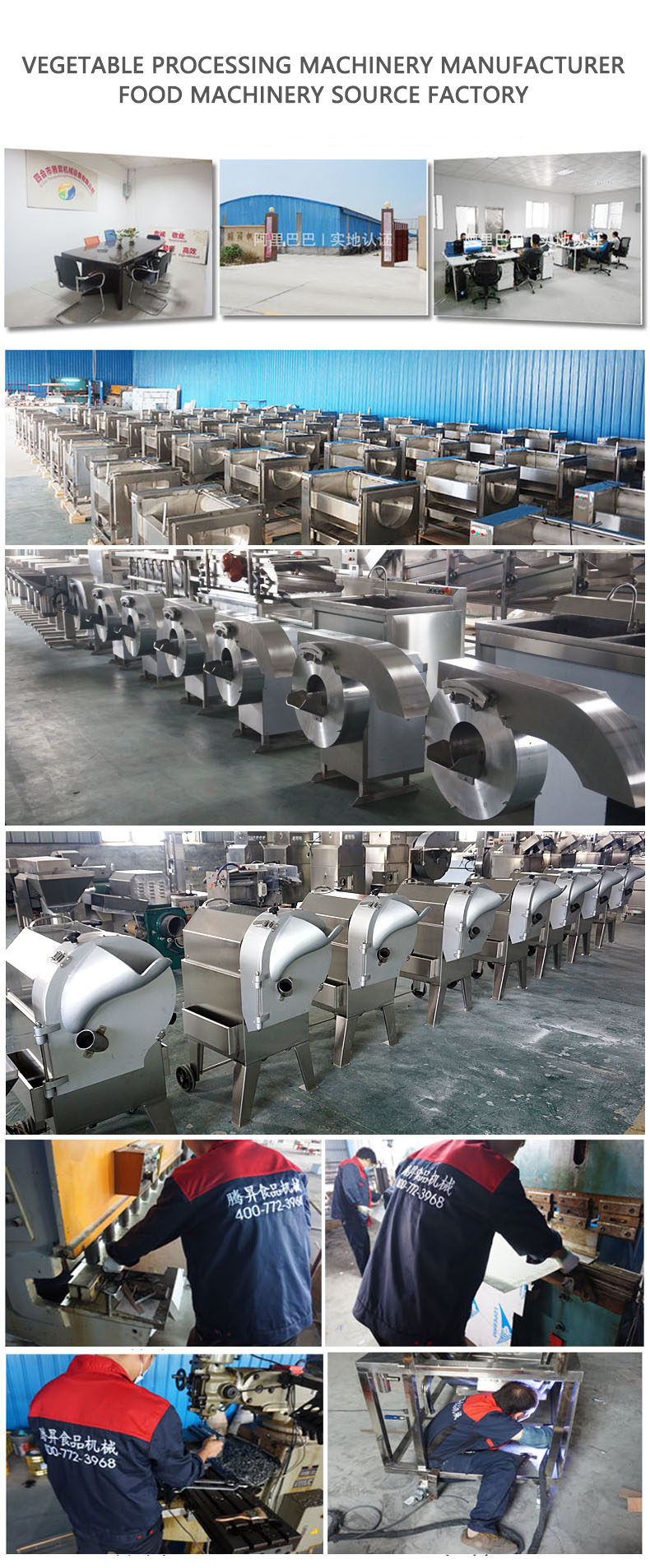 Product Name: Bubble Ozone Washer
Product Material: Stainless Steel
Product model: TS-200
Power supply: 380V/50HZ
Power: 2.6KW
Output: 1000KG/H
Size: 2250 x 940 x 1280MM
Net weight: 185KG
Other sizes, such as 2.5 m, 2.8 m and 4.2 m, can be customized according to customers'requirements.
Note: Bubble cleaner has the functions of circulating water surfing, bubble rolling cleaning, triple cleaning by lifting high pressure spray, ozone disinfection and so on.
Scope of application:
Bubble washing machine is suitable for cleaning, impurity removal and transportation of leafy vegetables. Suitable for clean vegetable processing plants, large food distribution centers, etc.
Working principle:
Bubble cleaning machine uses high pressure gas to produce bubbles, circulating water pump surfing and elevated pressure water spraying triple cleaning. Effective separation of sediment and impurities adhering to vegetables. High-pressure spraying process can adjust the water supply, which is convenient for customers to adjust flexibly according to vegetable handling capacity and cleanliness.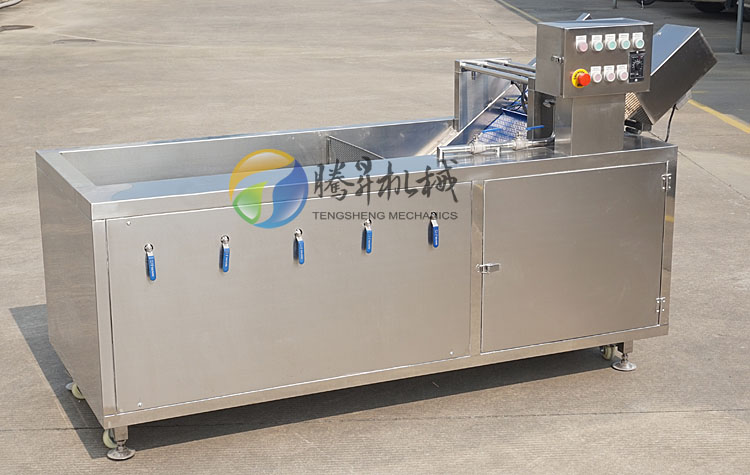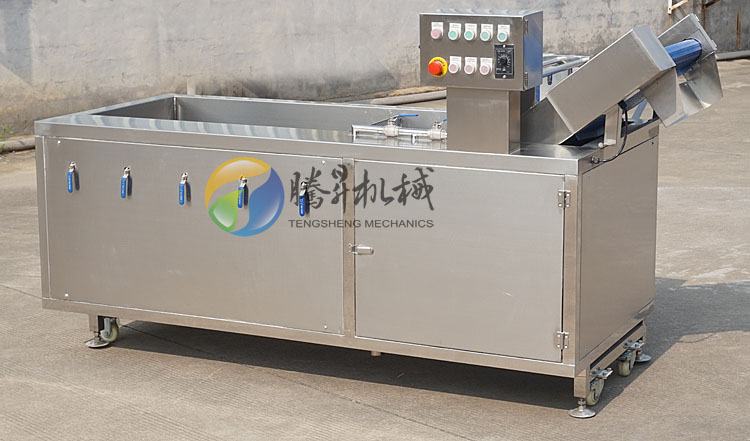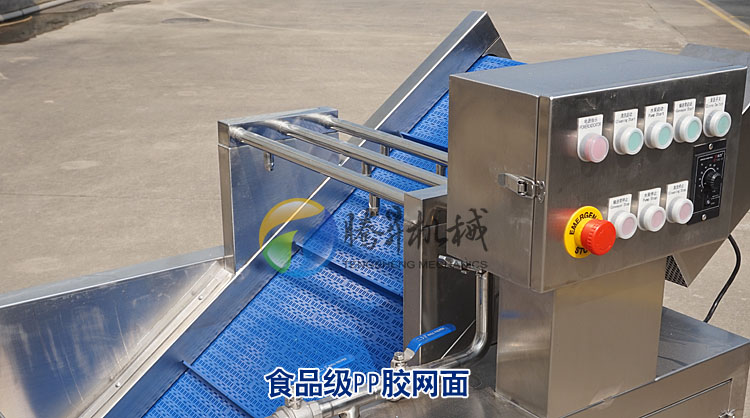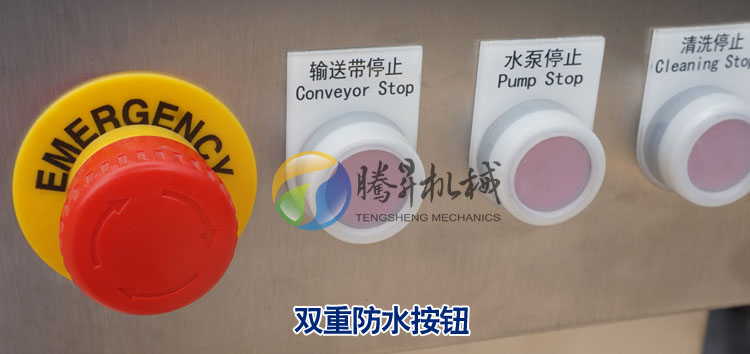 Our company can customize various vegetable and fruit sorting, cleaning, cutting and air-drying production lines according to customers'needs.
For details, please contact Manager Chen 18026166792.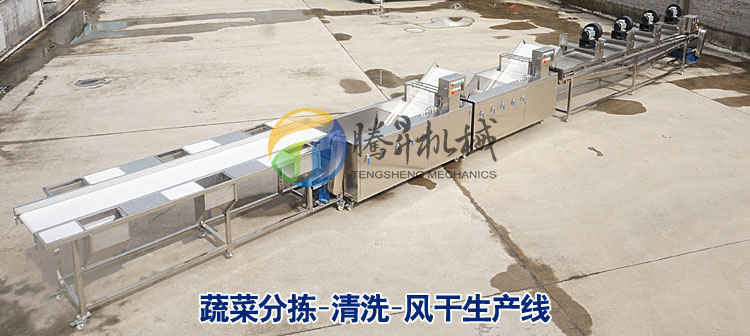 Previous page: Not yet
Next page: Not yet