TS-S68 Ginger, Rongrong and Garlic Mixing Machine
Release time:2019-06-22
Fruit and vegetable crusher is also known as ginger beater, garlic mash beater, garlic, ginger, pepper, onion, etc. can be beaten into fine grains or mud.
Adjustable Cutting Coarseness by Adding or Reducing Blades
The crushing speed is fast and the output is large.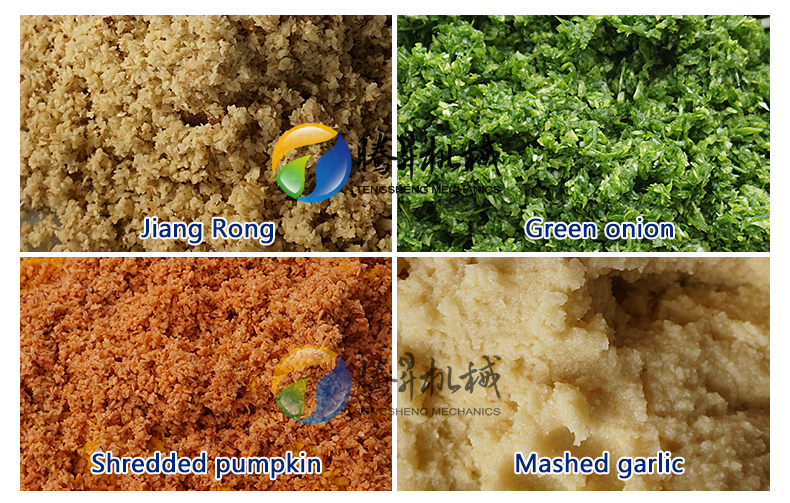 It can also break potatoes, pitayas, onions and so on.
Welcome to ask for video or bring material to the factory for on-site test.

Please contact Manager Chen 18026166792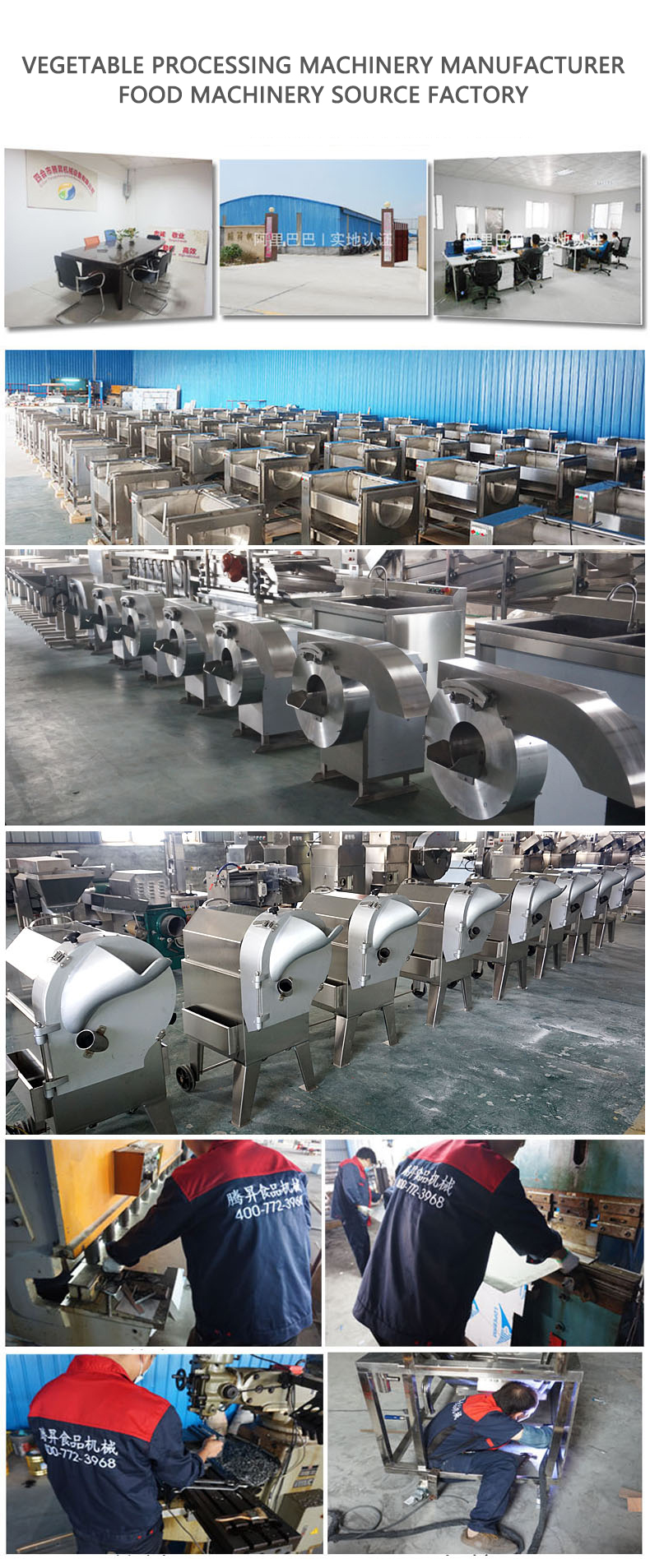 Name: Large Fruit and Vegetable Crusher
Model: TS-S68
Power: 2.2KW
Voltage: 220V/380V
Weight: 120KG
Size: 800 *380 *1000 MM
Output: 600-800KG/H
The large-scale crusher can be used to crush onion, mashed potatoes, mashed garlic (garlic), vegetable, and so on. Many kinds of fruits and vegetables can be crushed into roses or juices.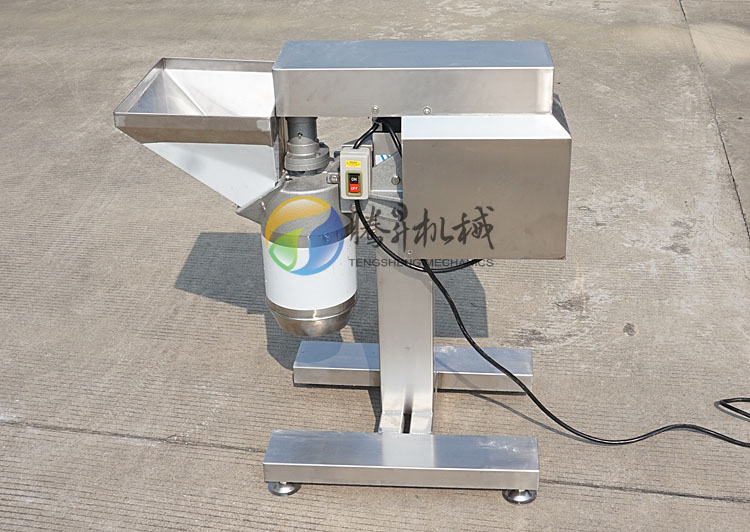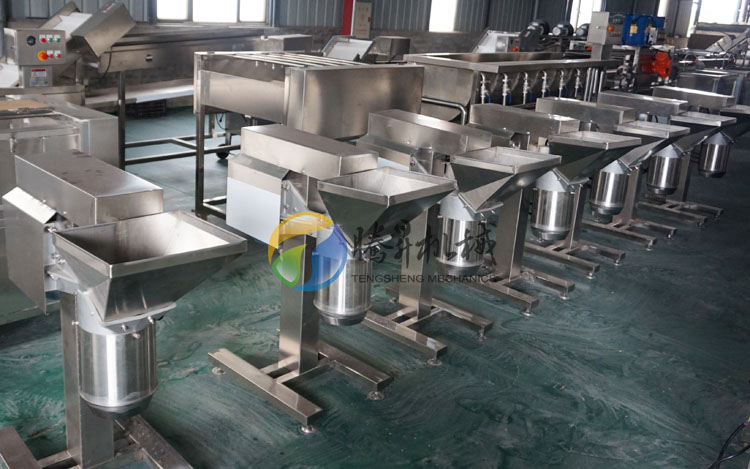 Our company can customize various vegetable and fruit sorting, cleaning, cutting and air-drying production lines according to customer requirements.
For details, please contact Manager Chen 18026166792.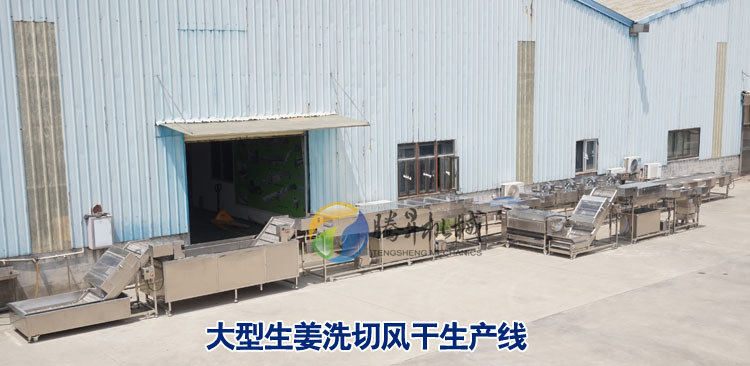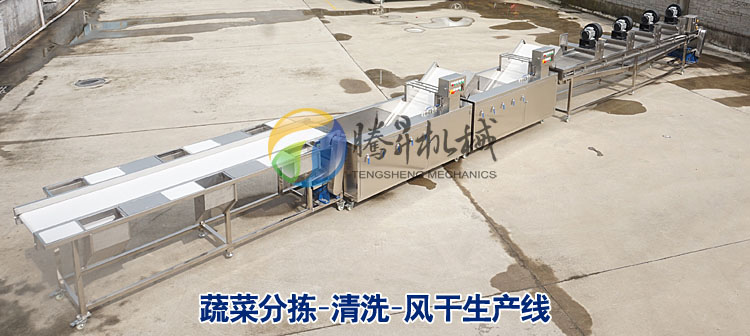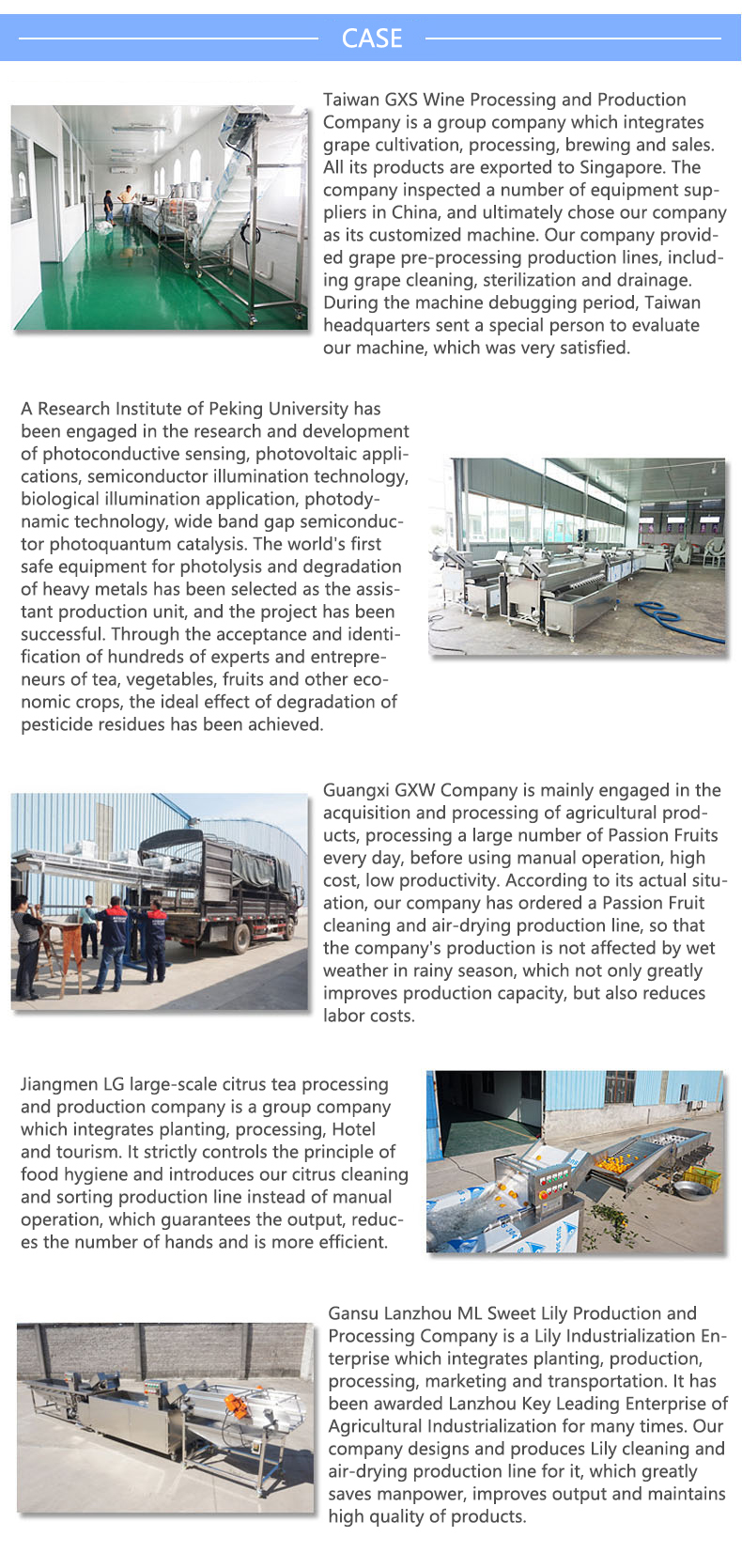 Previous page: Not yet
Next page: TS-S68-1 garlic mash machine