TS-P138S Medium-sized Automatic Peeler
Release time:2019-07-17
Medium-sized automatic peeler for winter melon peeling
Continuous work, 15 seconds can cut a wax gourd
3 tons per hour
Peeling thickness is uniform and adjustable
The peeling rate is as high as 95%.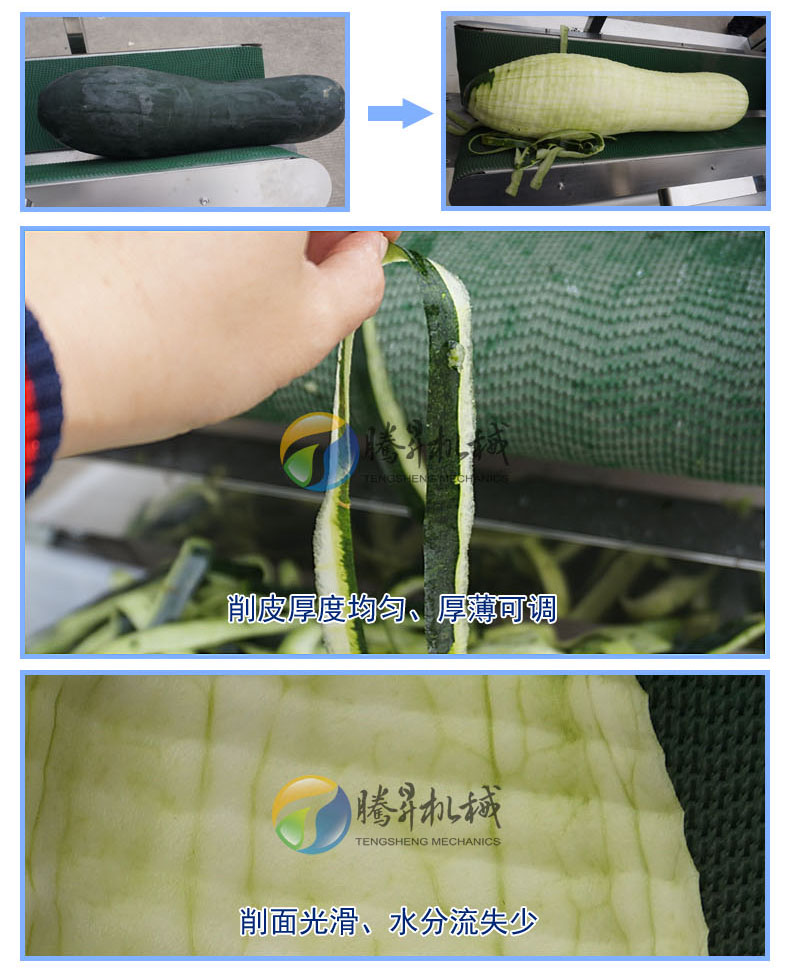 Welcome to ask for video or bring material to the factory for on-site test.
Please contact Manager Chen 18026166792.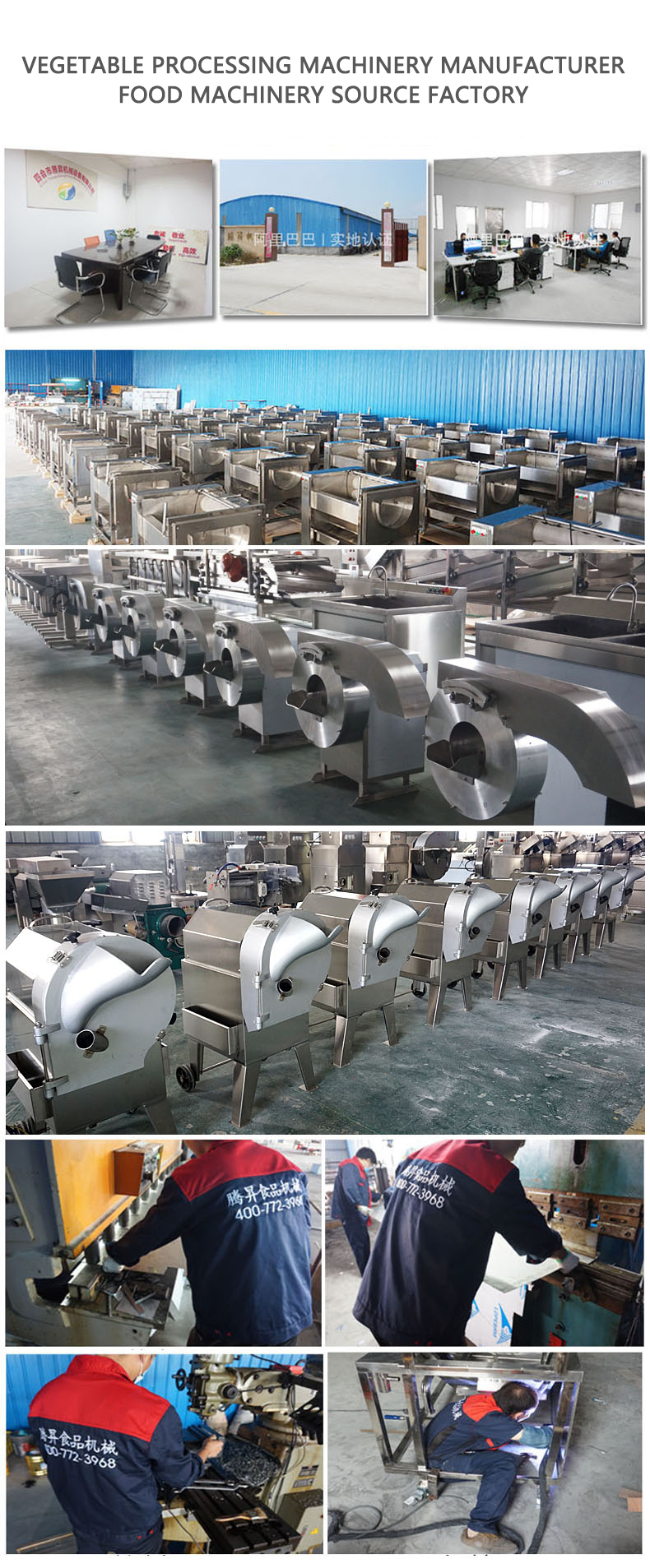 Product Name: Horizontal Wax Melon Peeler
Model: TS-P138S
Material: stainless steel
Power supply: 220V 50Hz
Power: 1KW
Dimension: 2400 *700 *1360 mm
Weight: 220KG
Capacity: 15 seconds per unit, 3 tons per hour
Scope of application: This machine is only suitable for peeling winter melon. The peeling thickness can be adjusted. The peeling rate can reach more than 95%.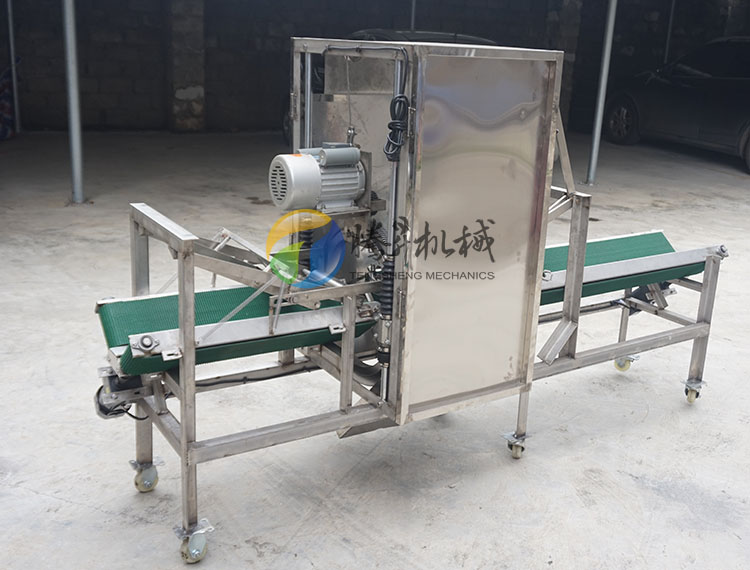 Our company can customize various vegetable and fruit sorting, cleaning, cutting and air-drying production lines according to customer requirements.
For details, please contact Manager Chen 18026166792.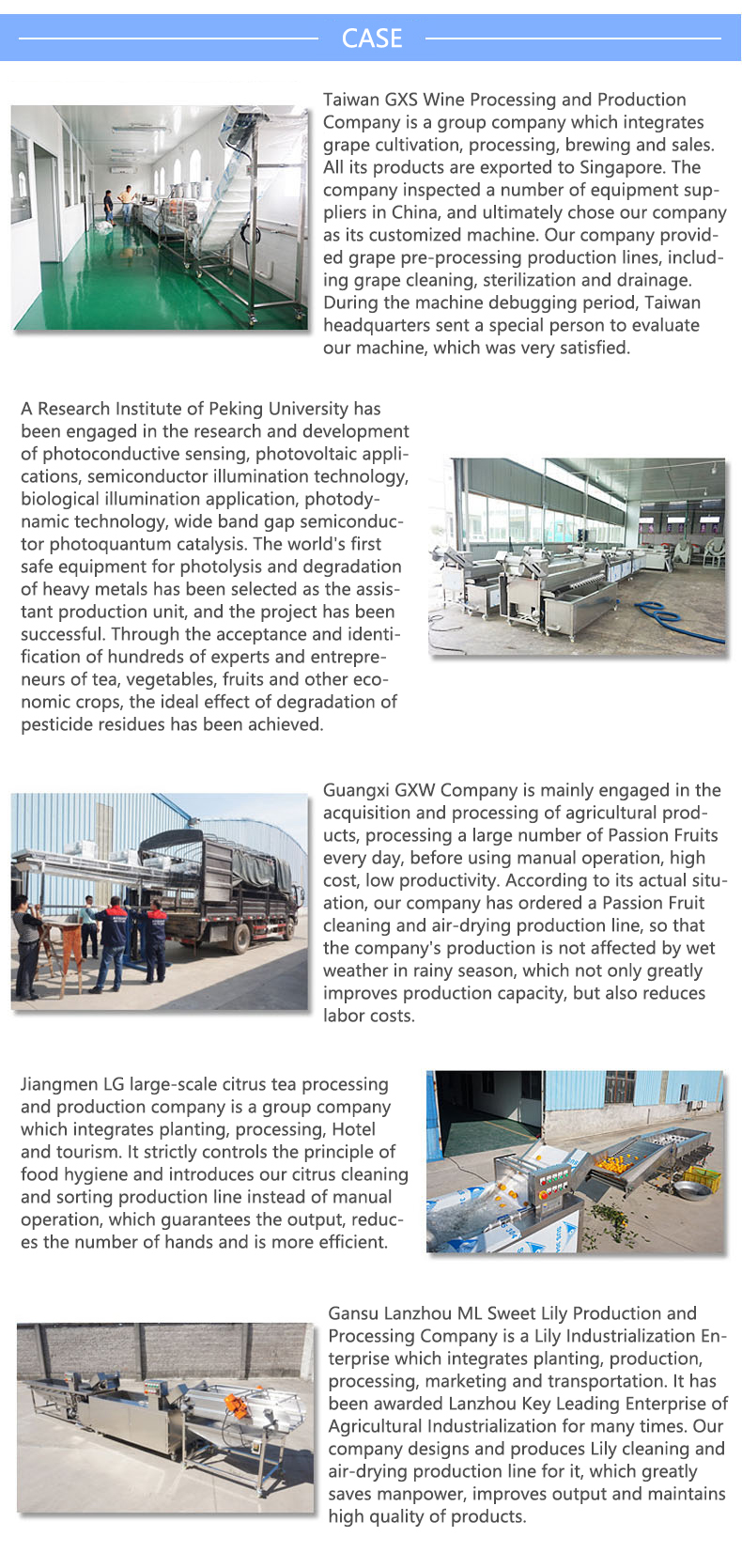 Previous page: Not yet
Next page: TP-P80 Fruit Peeler